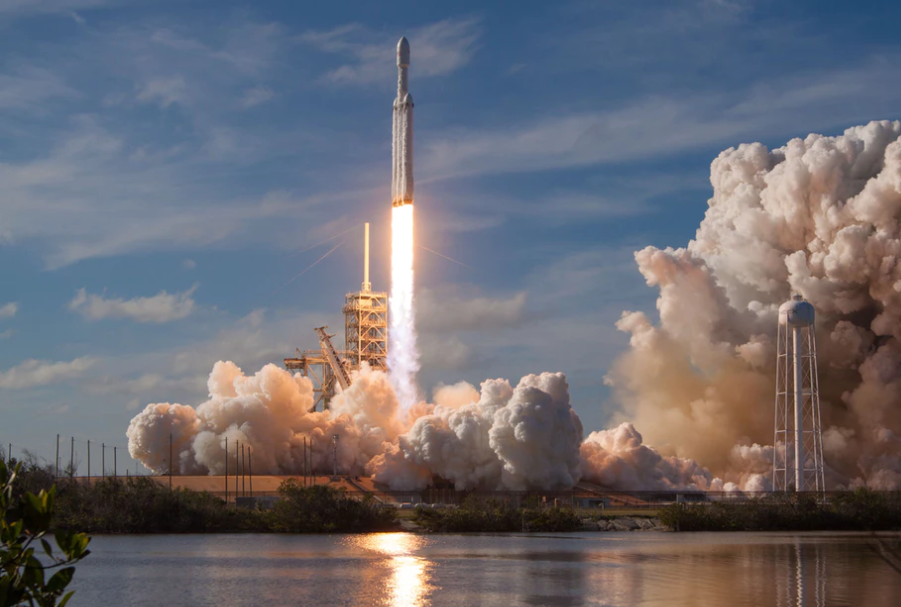 Website is ready to a launch. I just finished doing some minor updates related to texts and translations. I could not find enough videos promoting my friends` businesses, so I decided to put just random cool ad videos from youtube. By the way, a case that I will help to has been finally found, but only in the US. I reached out several enthusiasts who are helping animals in Russia but I was rejected. People in Russia do not trust each other when money is involved. I was explicitly told that my idea looks fishy and they are not ready to collaborate with me now. Anyway, it partly makes sense because there are a lot of scam around.
I am planning to officially kick off the website today or tomorrow, I already delayed for one month. There are some thoughts about how to make this website more attractive. After I tested it, I feel it may be boring to just watch ads, people need more stuff to do. I was thinking about adding interesting stories about animals. People will read interesting articles and they presence on a website will enhance statistic and attract advertisers.
I would like to share several conclusions I made during the development process.
One man is not a team. It is not a business, it is not a working model. Even now, before I launch donadd I already feel overwhelmed. If there are some bugs, I go to fix them and I stop working on other parts like promotion, SMM or fundraising. Also, you feel responsivity when you work with someone, it helps you keep working. Try to find a team or at least a partner before you start. By the way, I am looking for partners and ready to consider any offers if there are any.

Coding is the easiest part. When you develop an app, you can find answers to most of tech questions online. You can learn everything, you just need to know what to google. I realized that promotion and search for investment are much harder because there are no clear answers where to find money or how to properly advertise your business

Launch your product as quickly as possible. You do not have to work on your idea for a long time. Otherwise, you start to lose focus and motivation because you do not see a feedback. When you do something without getting anything back (emotions, money, praise etc), you start questioning: "why am I doing this?". So, be quick and start before you lost a momentum.
The next step after the launch will be to collect money for Cheek and analyze results, if people are interested in this idea. I will keep you updated and inform about the progress.